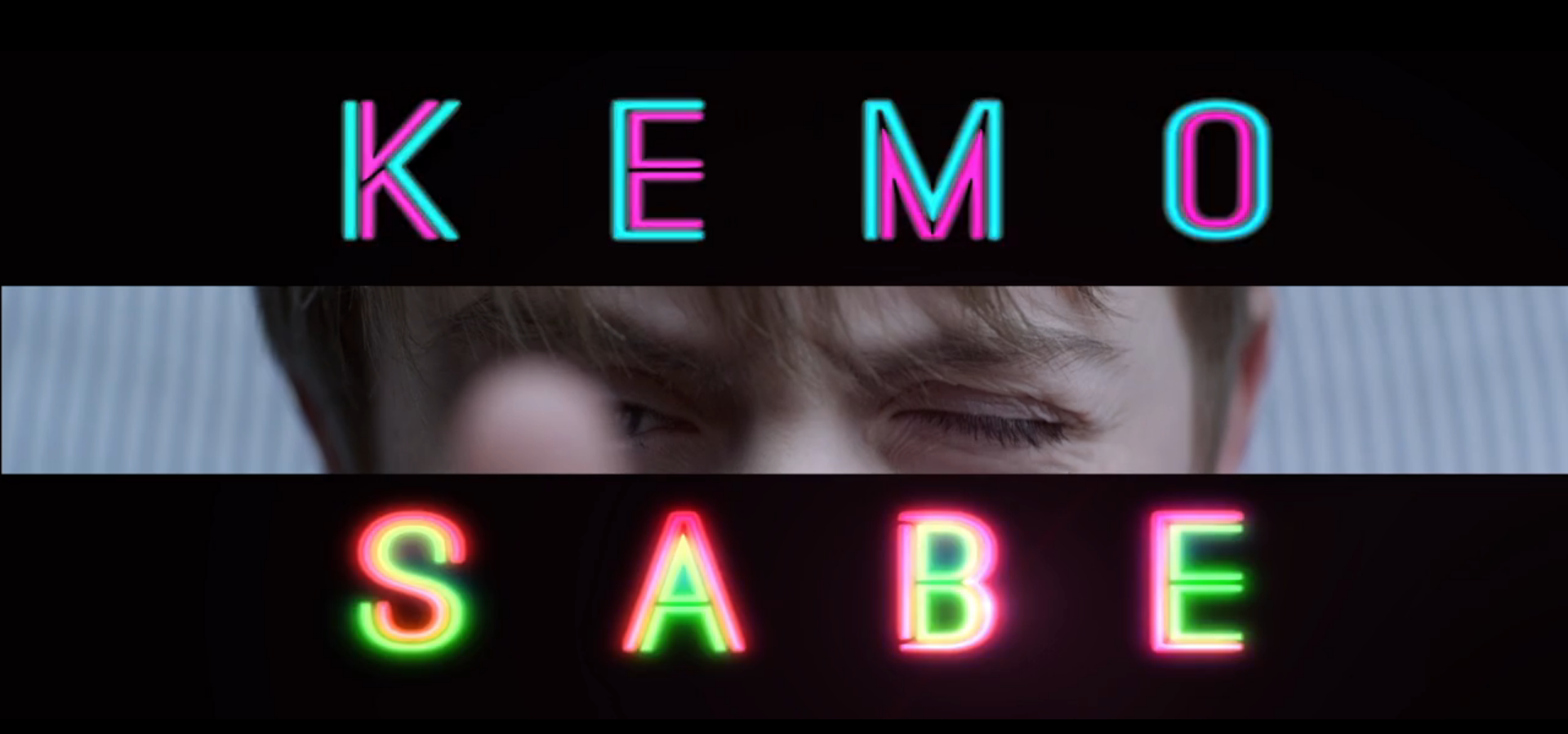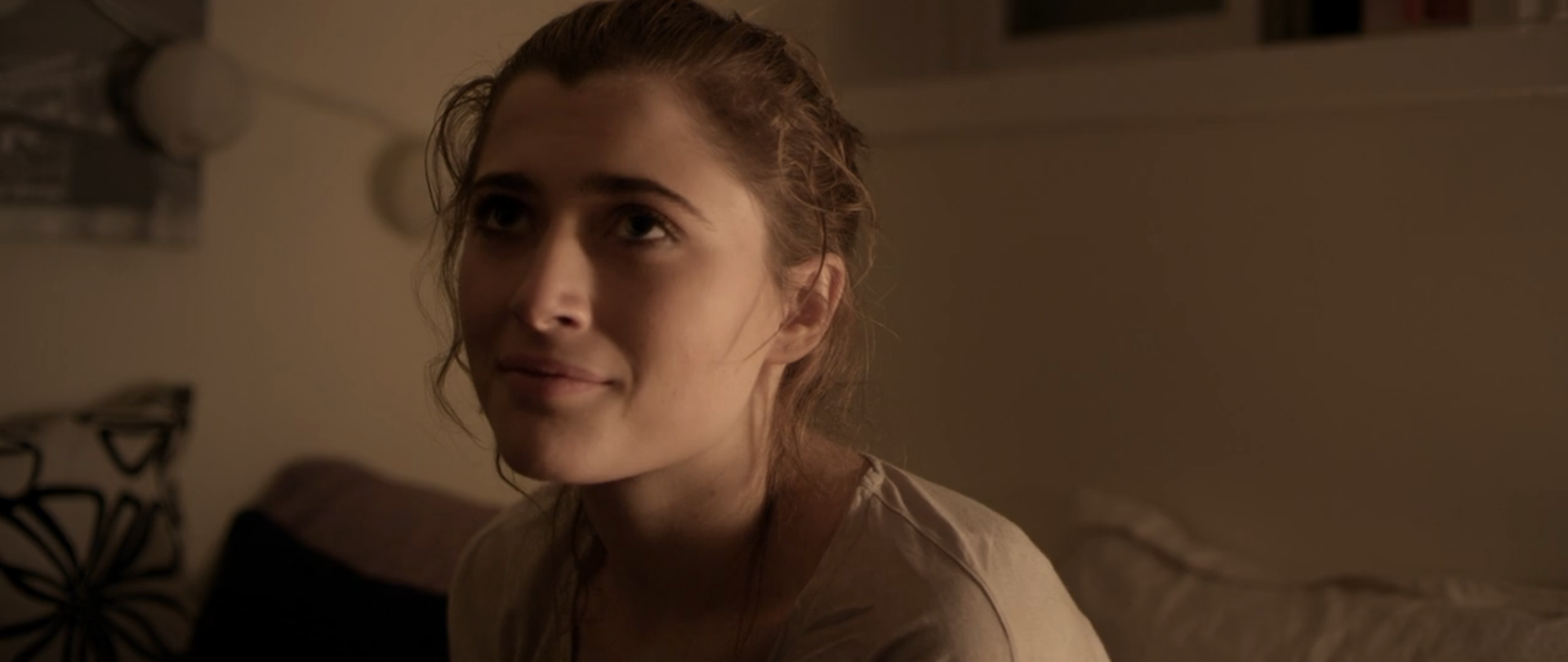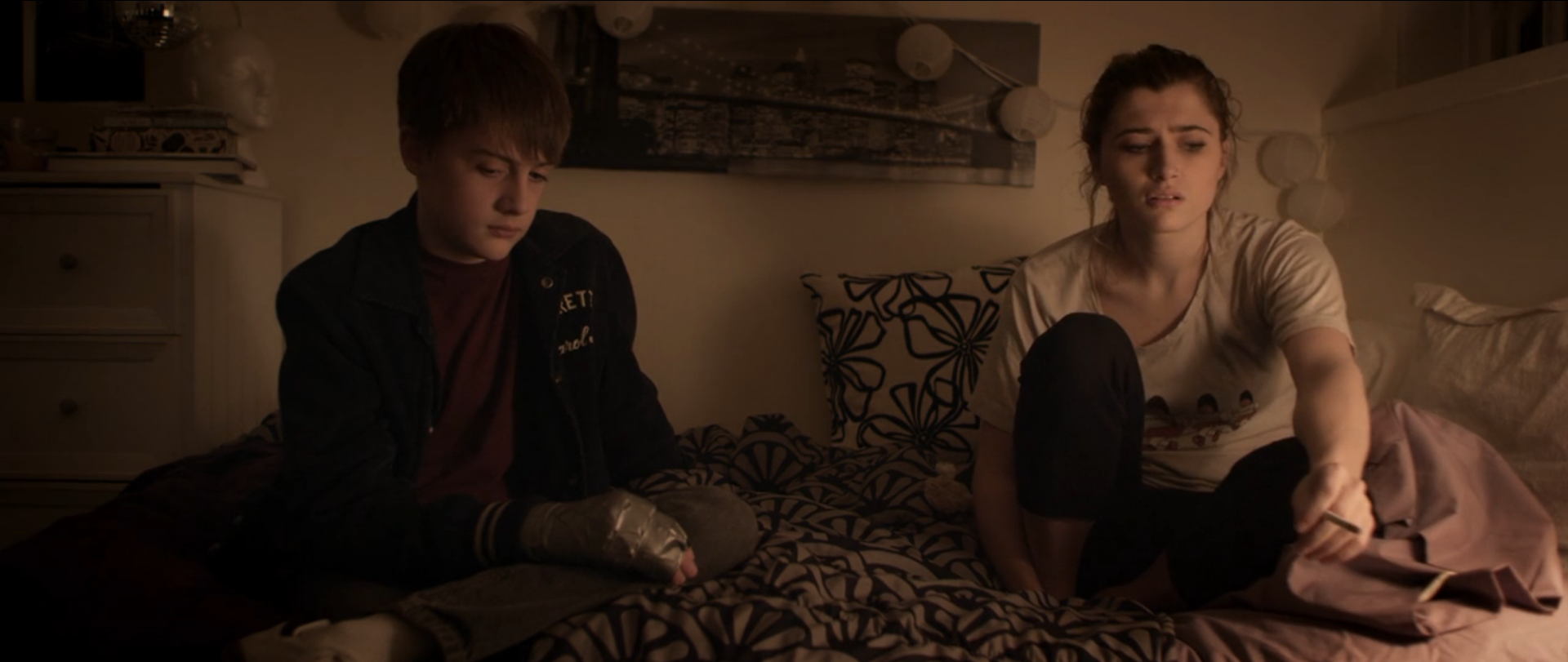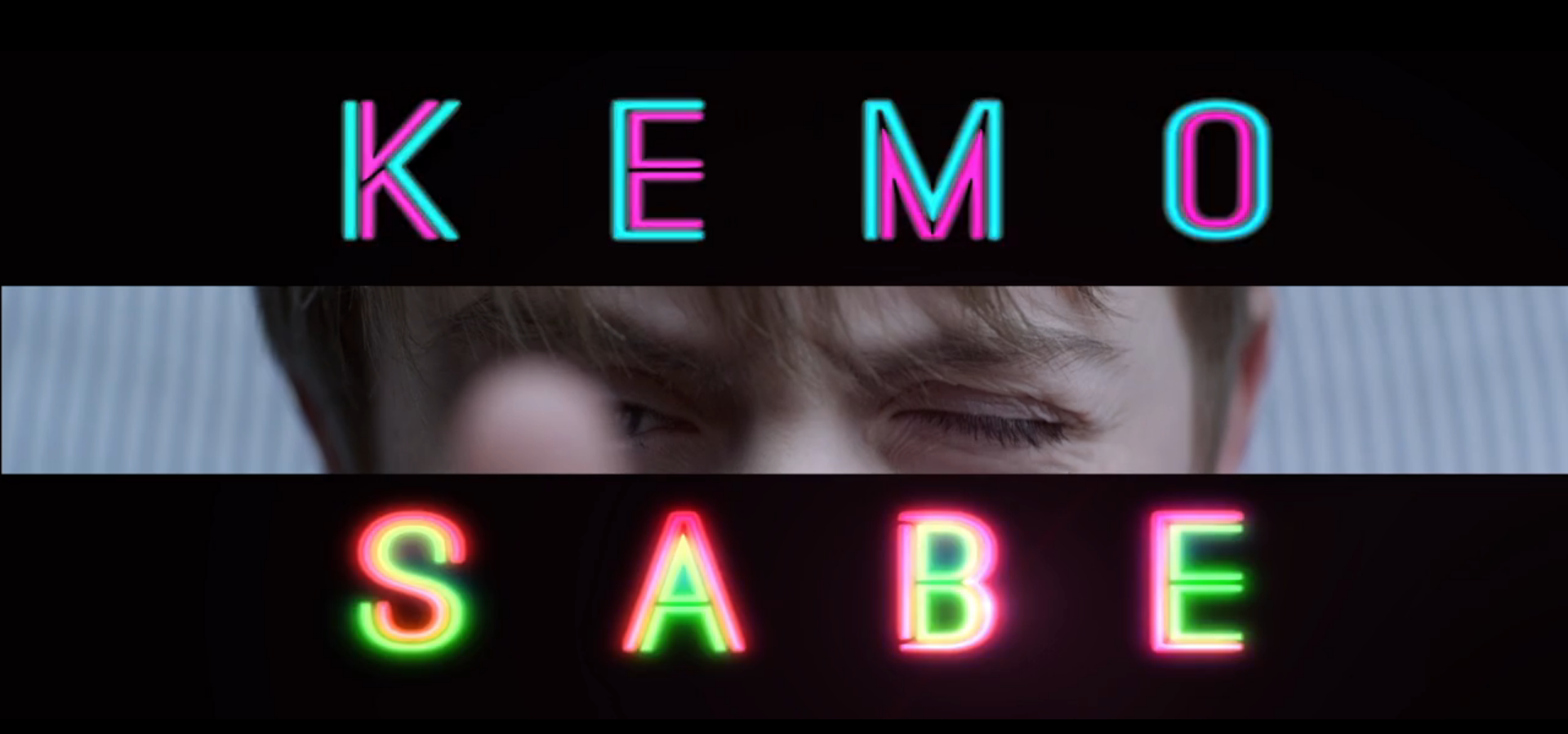 Kemosabe (Short)
A film by Charles Hutchings
Produced by Nicole Powell
Starring Jaden Clews & Danielle Roney
A Magical-Realist Nod to the terrific & terrifying things of which we convinced ourselves as kids.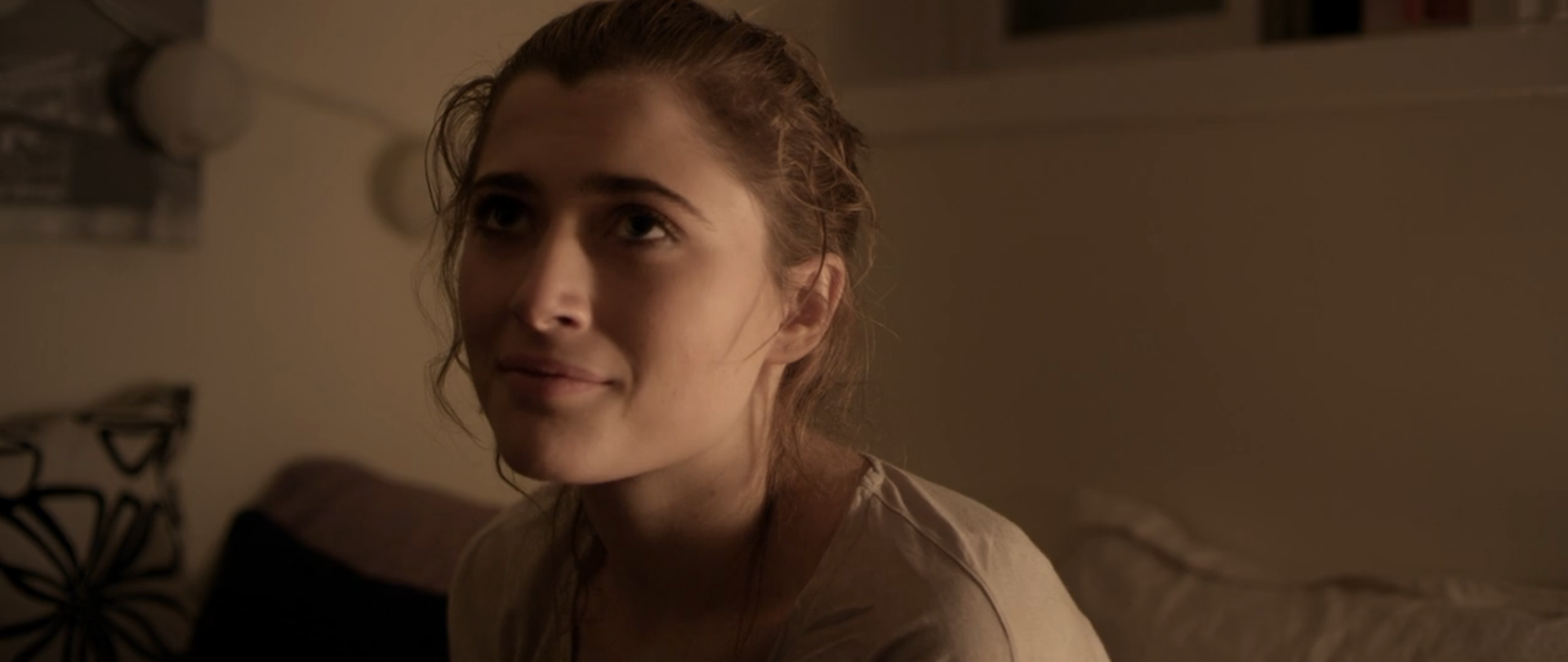 Set in Toronto, Ontario, Kemosabe follows 13 year old Dickie Louis, a startlingly imaginative pubescent introvert. After he apparently murders his decrepit neighbour using his index finger as a pistol, Dickie wraps his hands in duct tape to prevent himself from further injuring or killing anyone.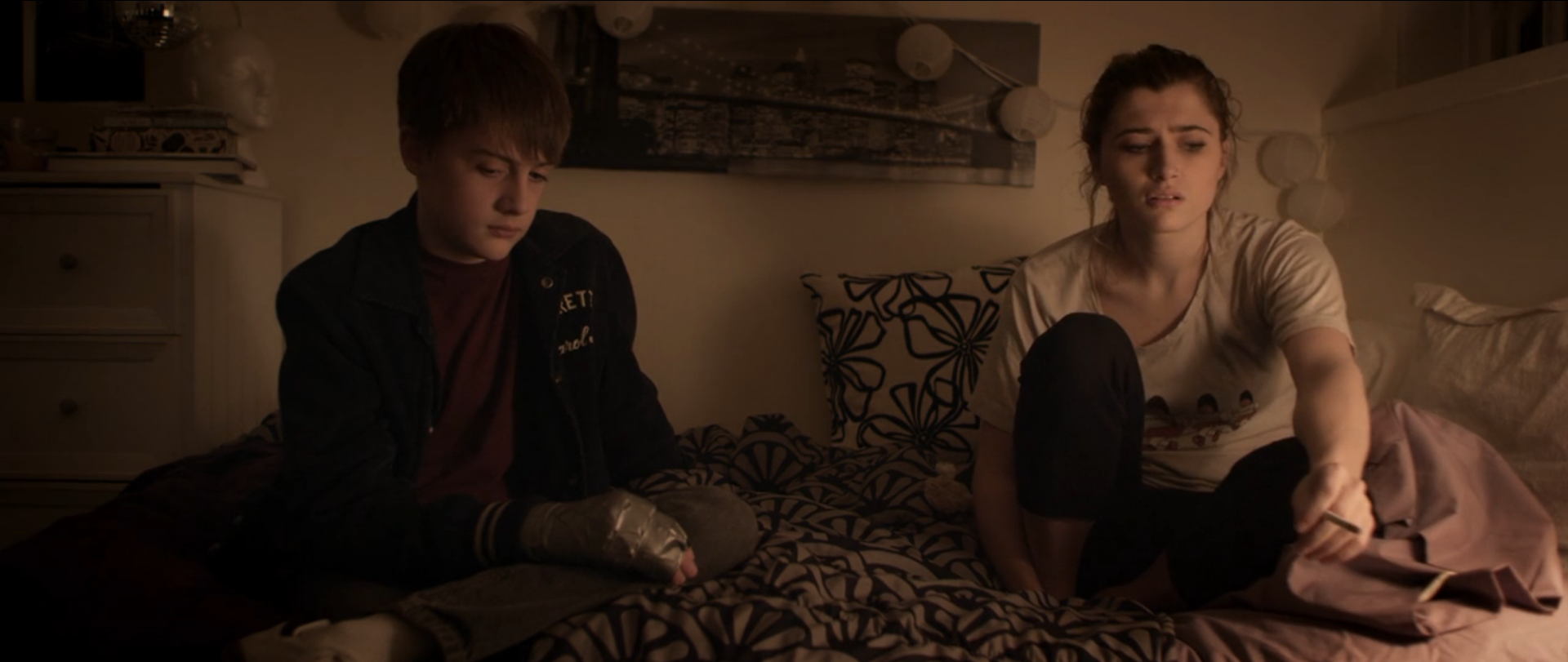 Kat, Dickie's 17 year old babysitter (with whom he entertains a burgeoning, unspoken romance) convinces Dickie that he must distinguish reality from his childish fantasies and prove whether or not he possesses such a dangerous ability.
Kemosabe is an eerie and unflinching romp into the tumultuous mental state of a young boy making the transition into manhood.